Studio Albums
Available for immediate streaming and purchase.
FIVE LUNATIK DANCES
John's most recent spontaneous piano album featuring five meditations on the artistry of dance and the ever evolving 21st century human experience. The album art was painted by the brilliant musician and visual artist Rebecca Harris.
Recommended listen: THE LONG EGRESS
BETTER OFF BY MYSELF
John's most recent singer/songwriter album featuring piano-based songs with the full band, featuring Jef Lee Johnson, Chico Huff, Lee Smith, Natalia Zukerman, and more!
Recommended fun jam: L.O.V.E.
Recommended ballad: VAGABOND
Free Download Soundcloud:
I LOVE THIS TOWN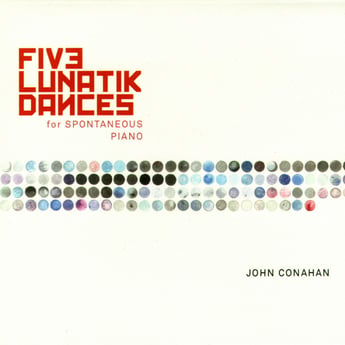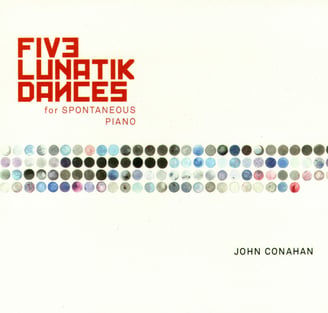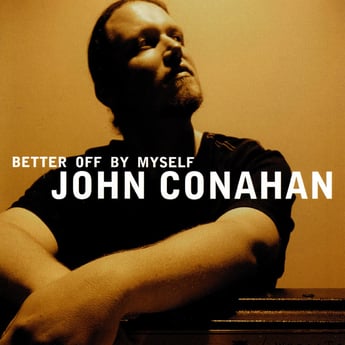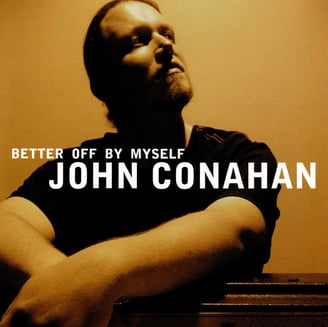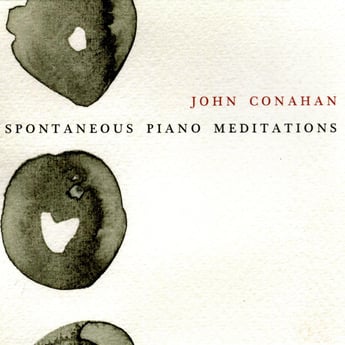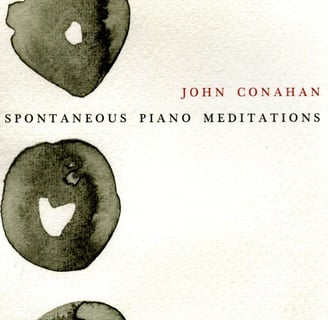 SPONTANEOUS PIANO MEDITATIONS
John's first spontaneous piano album, featuring nine introspective meditations that follow the mantra: sit, breathe, play. A spiritual journey from the pulsing morning meditation "in the small, the widening morning" to the jubilant and angular "ecstatic dance".
Recommended listen: ARIA
ALL OF THESE FEARS ARE
FRIENDS TO ME NOW
John's sophomore album as a singer/songwriter received many accolades for its vulnerable nature, its direct references of social issues, and its beautiful arrangements. Featuring only John on piano and voice and Oliver Hsu on cello, this album brings a stark contrast to John's first rock-driven release.
Recommended: HOW MANY PEOPLE
Recommended: DISGRACE
Free Download Soundcloud: ODYSSEY
SONGS FROM PHILADELPHIA
John's first singer/songwriter release is a piano-driven rock exploration of John's unique harmonic language, his affinity for asymmetrical song forms, and his introspective lyrics presented in an extrovert manner. Featuring drummer Eric Hastings, Geoff Hazelrigg on bass, and George Hazelrigg on guitar.
Recommended fun jam: DARLING
Recommended: I WON'T LET YOU BACK
Free Download Soundcloud: NOVEMBER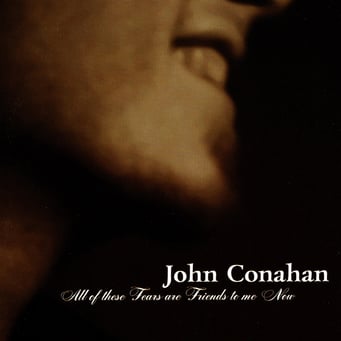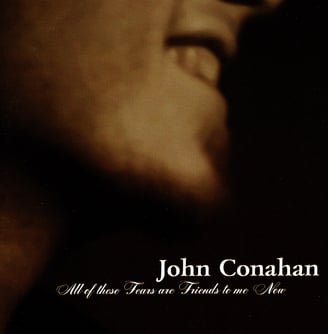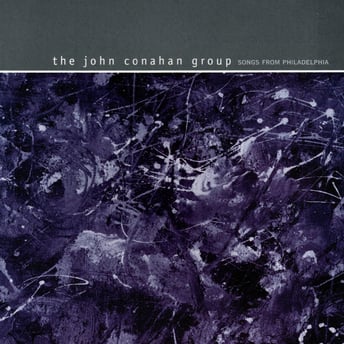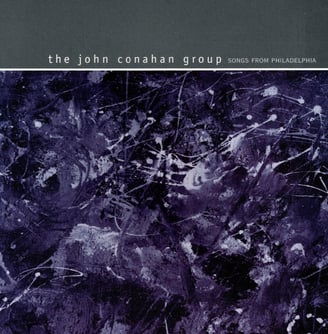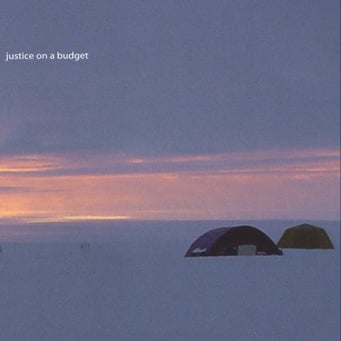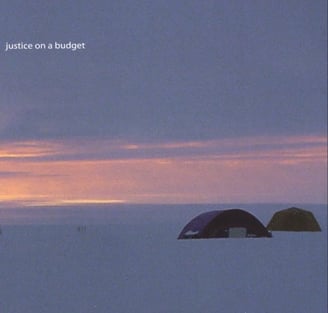 JUSTICE ON A BUDGET
JOAB began as a free improvisation group and slowly began to produce a canon of ethereal and unique melodies exploring a wide range of influences. Eric Hastings on drums, Corey Neale on bass, and John on piano, electric pianos, organ, and synths. Featuring a number of brass and woodwind artists from the NCM East Label.
Recommended fun jam: MORONGO!
Recommended: MEREDITH'S THEME
Free Download Soundcloud:
SATELLITE MAIA
©2023 John Conahan Music, LLC.