Performer • Composer • Conductor • Educator
Experience captivating performances and compositions of John Conahan, a vivacious musical performer, composer of choral and orchestral music, and conductor of varied vocal and instrumental ensembles. Premiered by Lorin Maazel, Marin Alsop, James Galway, Denyce Graves, Deborah Voigt and many more - with performances at Lincoln Center, Carnegie Hall, The Kennedy Center, Radio City Music Hall, and the Kimmel Center, John brings a unique blend of artistry and passion to every project.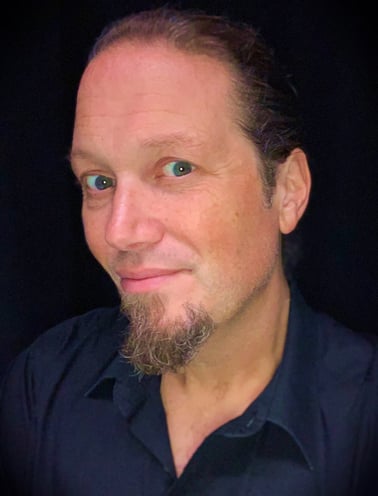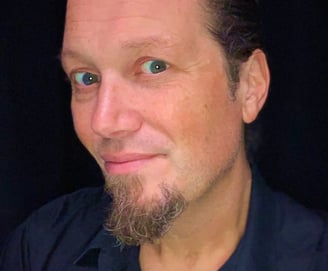 CONNECT WITH JOHN HERE ➡︎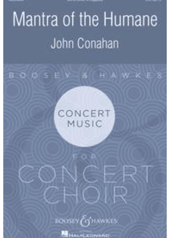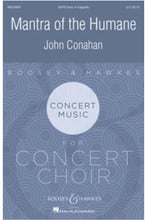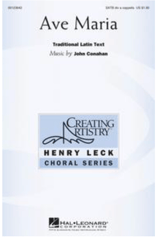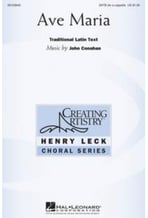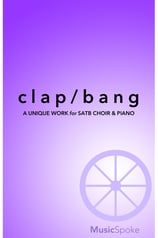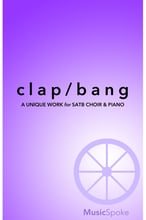 Choral Music Available now through all sheet music distributors!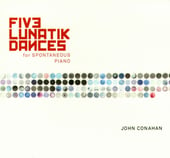 Available now on all streaming platforms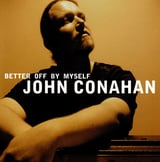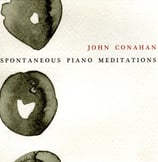 Broadcasts
Check out some of John's televised performances!
AMAZING GRACE
with President Barack Obama, hosted by Anderson Cooper, performed at the Kennedy Center for the Arts.
AMERICA THE BEAUTIFUL
hosted by John Lithgow, performed by Denyce Graves and Marin Alsop with the Baltimore Symphony Orchestra.
DEEP RIVER
hosted byRenee Fleming, presented from George Washington's home in Mount Vernon.
John Conahan is a composer, conductor, performer, and educator. John's compositions have been premiered to much acclaim by an array of artists including Lorin Maazel, Marin Alsop, Denyce Graves, Donald Nally & The Crossing, Deborah Voigt, Antioch Chamber Ensemble, Lyric Fest, and Sir James Galway – at venues including Carnegie Hall, The Kennedy Center for the Performing Arts, Lincoln Center, and the Kimmel Center for the Performing Arts. Some recent premieres include a new song cycle for Denyce Graves, DON'T LOOK AWAY - a full oratorio bringing attention to systemic racism, and an orchestral premiere at the Kennedy Center Honors Celebration in Washington DC. John is a frequently featured guest conductor and visiting clinician for a number of ensembles, including state music education festivals, choral unions, and numerous academic institutions. As a pianist, John is a collaborator with a number of ensembles and recitalists, as well as guest accompanist for The Crossing. In addition to his life as a composer and live performer, John is an active recording artist, maintaining a number of albums as a singer/songwriter, as well as with an experimental improvisation trio, and as a solo pianist focusing on his spontaneous piano works. His recordings are featured both on television and in film, recently including PBS Great Performances. You can listen to John's works on YouTube and iTunes. PDF HERE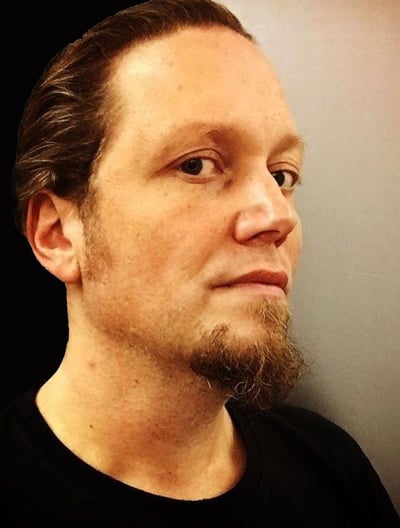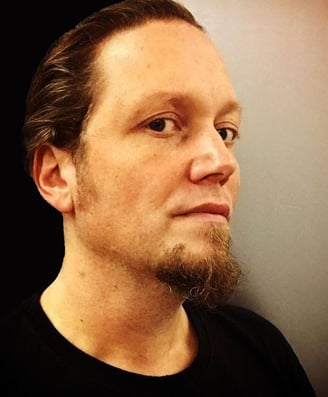 ✪ WANT TO KICK AROUND AN IDEA FOR A COMMISSION?
✪ WANT TO BOOK A PERFORMANCE OR RECORDING?
✪ WANT TO CHAT ABOUT A PROJECT?
✪ WHAT TO SAY HEY?!
✪ DROP JOHN A NOTE!
©2023 John Conahan Music, LLC.