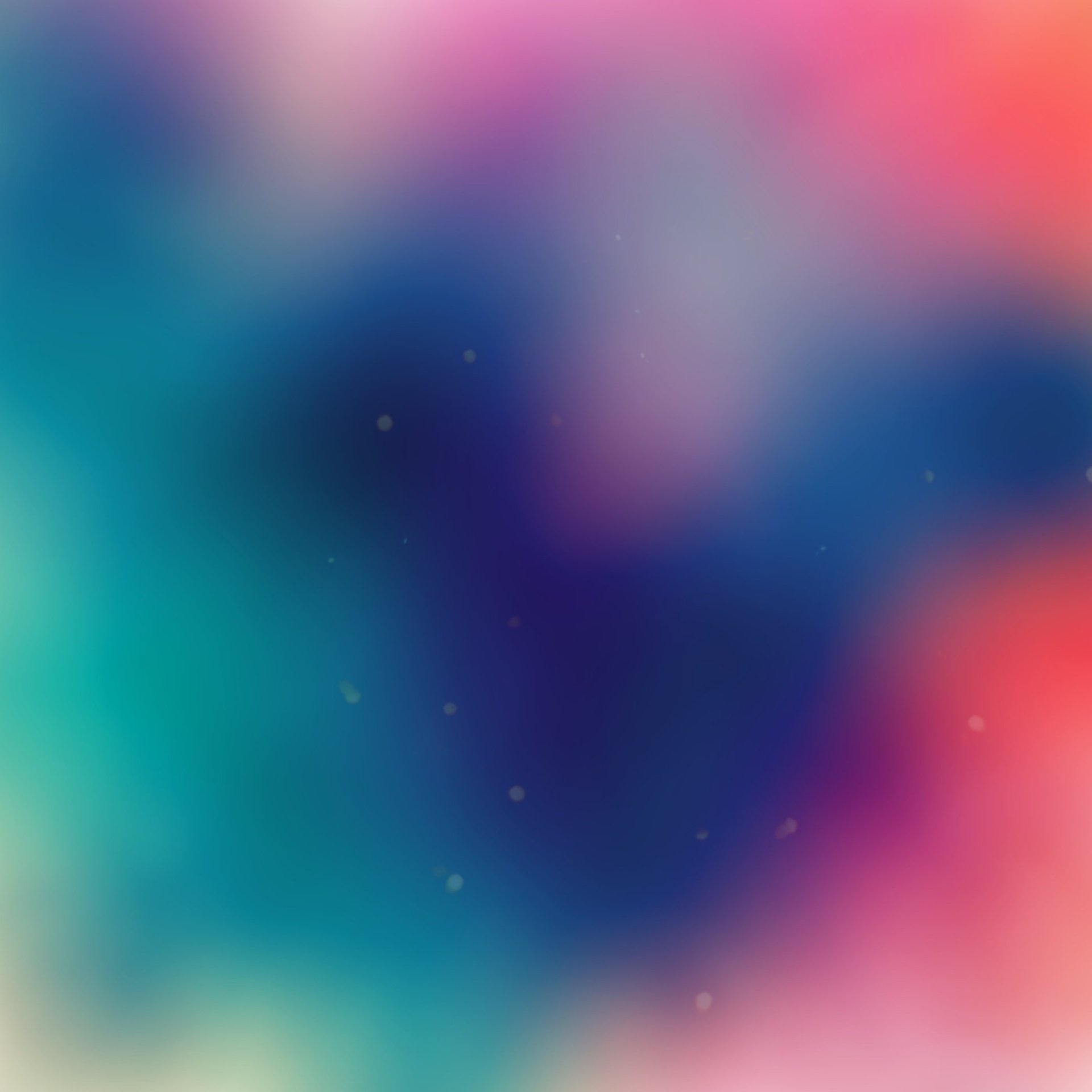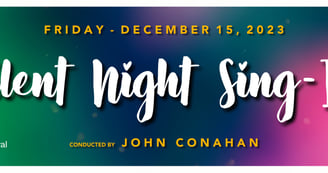 ONE NIGHT • FOR US ALL • TO SING
WHEN
FRIDAY - DECEMBER 15th, 2023
5:00pm - Meet in the Kimmel Lobby
5:15pm - Run-through Rehearsal
5:30pm - Performance
6:00pm - Finish
WHERE
The Kimmel Center for the Performing Arts in their grand lobby, the Commonwealth Plaza. We will meet in the lobby of the Kimmel Center, get ourselves organized into voice parts, have a brief rehearsal, and SING!
WHO
YOU! ALL SINGERS ARE INVITED - all ability levels! Do you sing in a community choir? At your school? In the shower? With your friends? In a band? In your car? Well YOU are invited to learn this arrangement and SING WITH US! Wanna just listen? That's great, too!
WHAT
This is a free event, an open invitation to all singers of all ability levels to learn a very singable arrangement of "Silent Night". We will gather in the Commonwealth Plaza (Lobby) of the Kimmel Center, rehearse, and perform! At our first Sing-In in 2018, 1,300 singers participated, and 2,000 in 2019. Join us for this amazing community experience in a glorious space! The performance will be conducted by composer/performer JOHN CONAHAN!
COME JOIN US! 🤩 Here's how:
1.)
SIGN UP above,
2.)
GET THE MUSIC,
3.)
Learn your part, and come sing!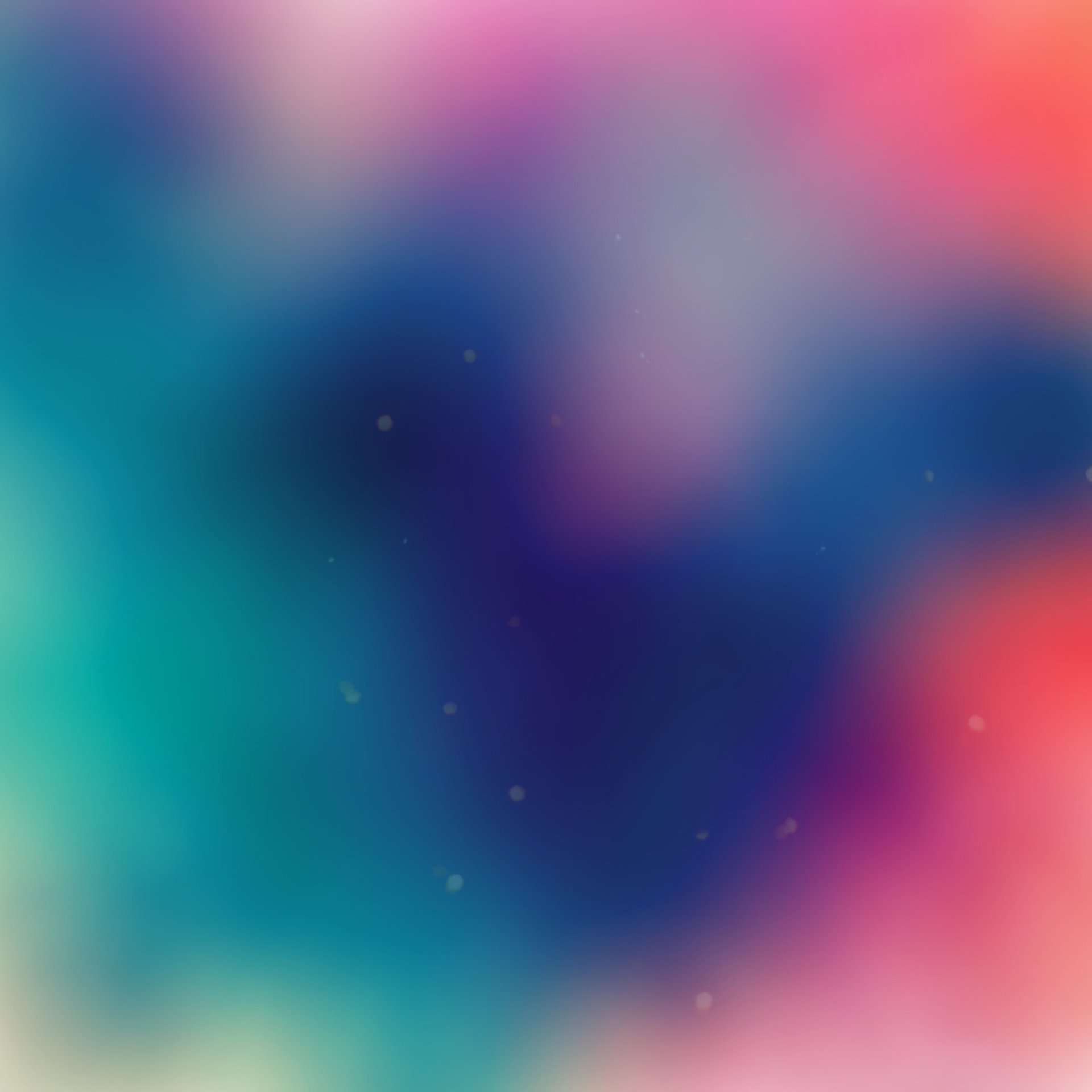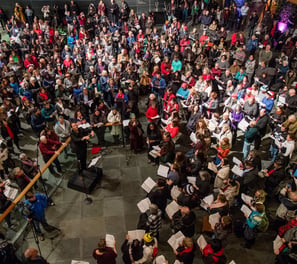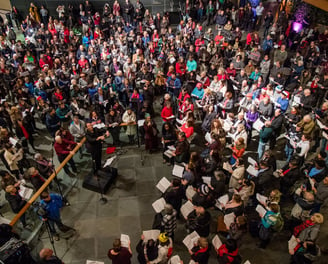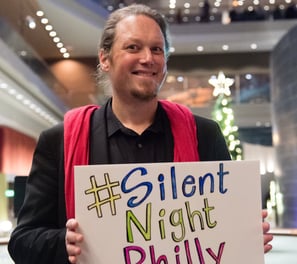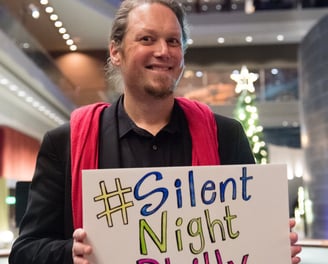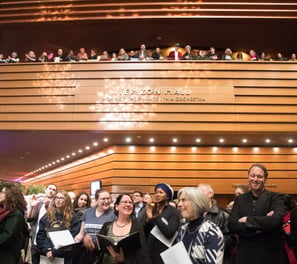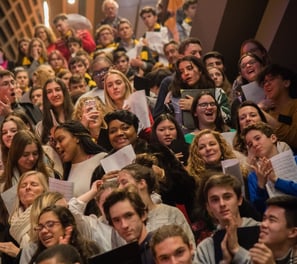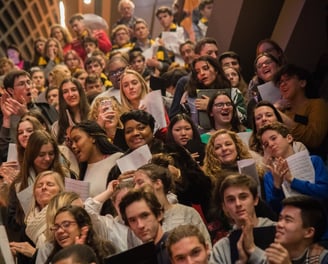 Presented in cooperation with WRTI 90.1 FM & The Kimmel Cultural Campus